Is Your Whole Home Water System Really Doing Its Job?
HOW DO YOU KNOW?
GET A FREE HOME WATER QUALITY TEST
Get a Great Trade In on Your Old Water Filtration System when you Upgrade to a Purity Bay Whole Home Filtration System.
Click to Call 888-943-7374
OUR PROMISE
Purity Bay is your whole home water solutions provider for all of your water needs: Drinking, Cooking, Bathing. With over 30 years of combined experience, we have the knowledge and expertise to handle you water concerns. With a vast array of quality suppliers we can custom build and install any size water treatment system.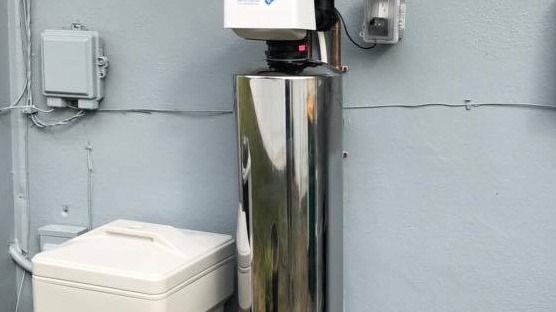 We have experience in all types of residential and commercial systems from small 1-bathroom apartments to large high rise multi-unit condominiums.
OUR SERVICES
Water Filtration Systems for Home & Business
The solution for all of your pure water needs.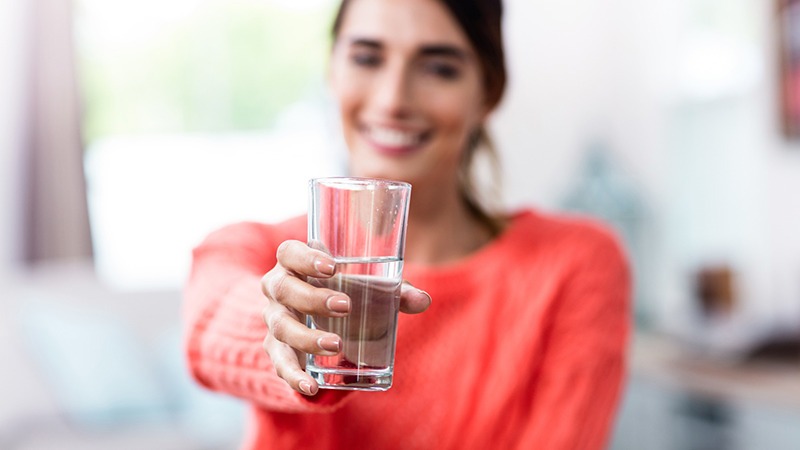 Residential Solutions
Whether drinking, cooking, bathing you want to be sure you have the best water filtration system for your home.
Get a free in home water test.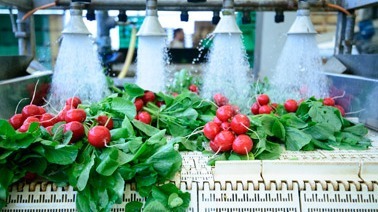 Commercial Solutions
Impress your clients with fresher tasting foods! Dental & medical offices offer their patients a healthier visit when using water filtered with Purity Bay Systems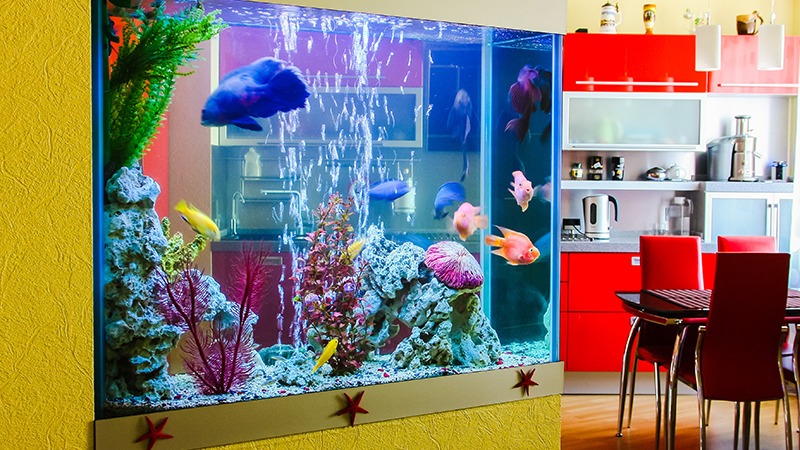 Office Solutions
Providing your staff filtered water with a Purity Bay water filtration system shows how much you care about their health and the environment with Purity Bay.
Contact Us Today For FREE QUOTE
Listen To What Our Customers Say…
Because It's Our Customers That Matter Most.
Exceptional Water Quality!
The water quality is exceptional. We no longer see hard water spots and have seen vast decrease in soap consumption with improved water quality. Everyone was incredibly helpful.

Best Product on Market!
This is by far the best product on the market. It softens, cleans and removes the harmful contaminants from the water so we can enjoy showering and bathing our kids.

Best Decision I Made!
Absolutely one of the best decisions I made for home and family. The experience has been nothing short of outstanding. You can instantly taste and feel the difference.

SAVE 30%
On Upgrading to Purity Bay!*
Get The Water System You've Dreamed About


Get up to $1500 in exchange for your current water system.*
TODAY'S WATER REQUIRES TODAY'S TECHNOLOGY: NOT LAST CENTURY'S!
Softeners are old technology that were developed for the water industry a century ago. The water is not the same and continues to change and be complex, so a softener would only give you a band-aid for your concerns. With Purity Bay you will have the softest water!

Hard water filtration systems help remove a bit of the contaminants, however if not properly maintained they can be feeding grounds for bacteria which leads to undesired effects for you and your family. Purity Bay offers special technology inhibiting bacteria growth.

Conditioners leads to years of maintenance issues. It traps the customer with proprietary parts including filters and service, which, if not purchased, lead to threats to void any warranty the company gives. Purity Bay is low maintenance and you can take it anywhere you move too.
PURITY BAYS 10 STAGE WATER SYSTEM
Enjoy TODAY'S technology to handle TODAY'S complicated water. Enjoy purer, delicious drinking water.
Healthier, cleaner living and over 40 life changing benefits while saving our planet and your family's health and pocket book.
NEW FOR 2019! Revolutionary torturous-path collision technology to address heavy metals and a variety of contaminates. Also a Special Copper Zinc formulation in multiple chambers. The Technology is engineered to inhibit bacteria growth and expand contaminates .
Upgraded pathways means 50% more capacity!
888-943-7374
A GOOD WATER SYSTEM PAYS FOR ITSELF!
The money we spend every day to endure "broken water" is many times the cost to fix it. The damages to plumbing, appliances, tiles, glass and cost of chemicals to clean away the rock and pollution is three times what a system would cost to fix the problem for good. Ask our clients and they will tell you that a good Water Filtration system saves them so much that it pays for itself and even leaves extra money left over to help pay off their other credit bills as well! The savings is immediate! Good water turns expense money into investment dollars!
BUILDERS PROGRAM:

An Investment In Peace Of Mind
Are you a builder looking to offer your clients a better in home water filtration system from the beginning? A real value added product.
Purity Bay is the best option for the new home builder and new homeowner who wants their water and plumbing system in pristine shape for many years.
We feel that every home should have our custom whole home system because we develop the systems to match the regional water quality. We understand that there are many options for builders. Instead of going with the lowest cost from a plumbing store, we encourage you to learn more about what we can do how our systems are the best solution for the homeowner.
We also understand that the last thing you as a builder want is a call about a problem. You would have peace of mind with our systems because you can always refer to our local dealer for service in the many years to come.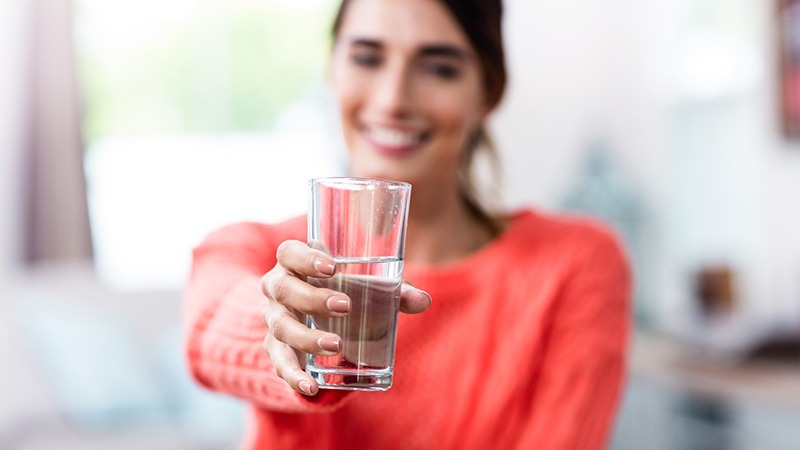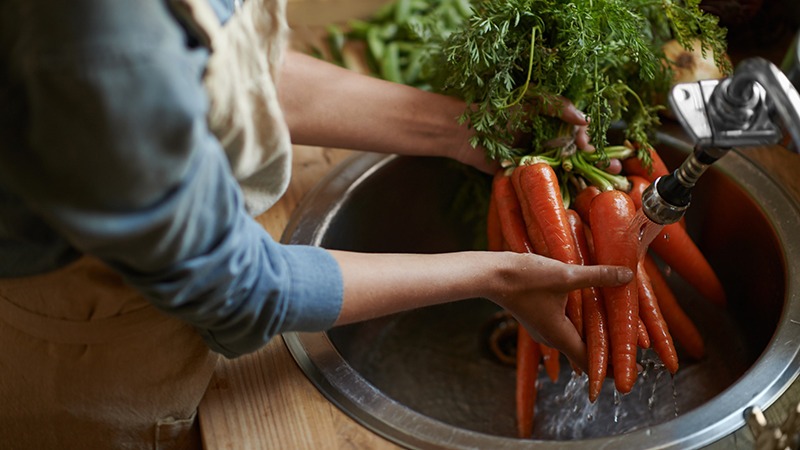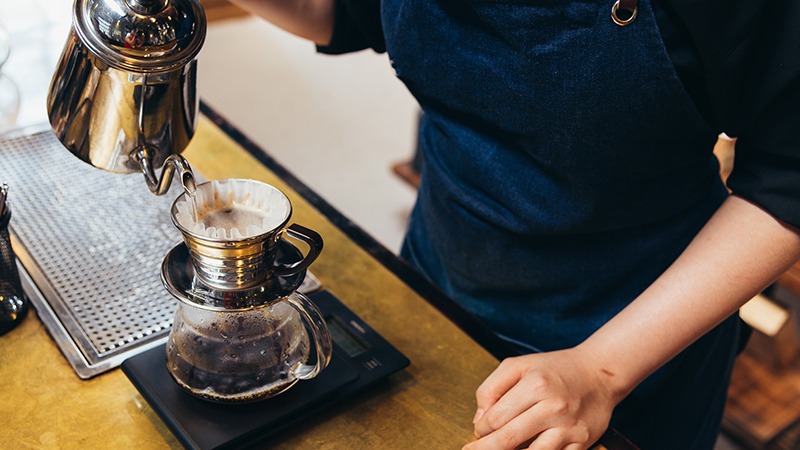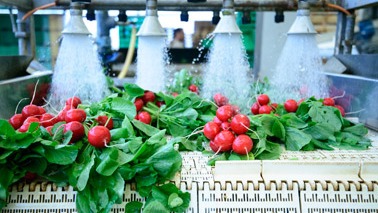 Up to $1500 Trade In Value
(Plus $1200 Worth of FREE Upgrades)
Read Some Persistent Water Filtration Myths: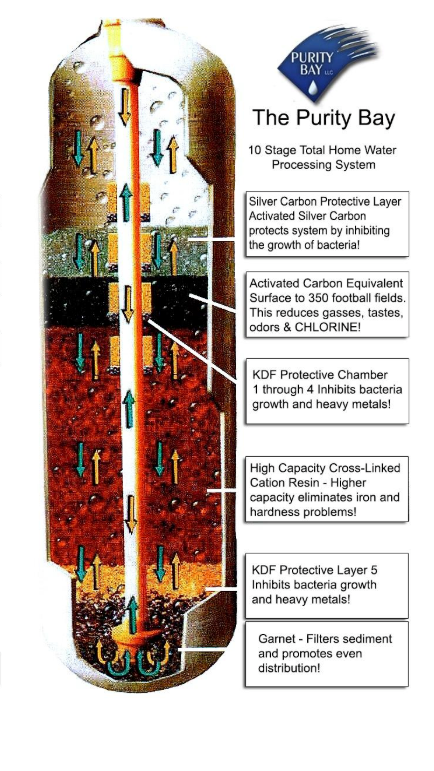 Myth: All Water Filters Remove all Water Contaminants
While all water filters remove contaminants, they all don't remove all the types of contaminants that are in our water systems. Contaminants in water fall into one of four categories, physical, chemical, radiological, and biological.

Physical contaminants include soil, sediment, leaves, and other debris. Some physical contaminants may be from the water delivery system, such as rust in pipes.

Chemical contaminants may be chemicals that produce naturally in nature or those developed and used by different companies.

Radiological contaminants are not so common.

Biological contaminants are a form of bacteria and viruses. These contaminants are difficult to remove from water. In fact, in some cases, filtration alone may not be sufficient. Therefore, some types of water filters, are not designed to remove biological contaminants.
Myth: Residential and Commercial Filters are the Same
​
Some people also believe that residential and commercial filters are the same. While many residential water filters perform excellently, commercial water filters are still a notch above them in terms of performance. In terms of filtration capability, commercial water filters are also a tad better than most residential filters. This is because since they are much bigger they are capable of filtering out more forms of contaminants on a much larger scale. right.
Myth: Water Filters Always Produce Safe Drinking Water
​
It is important to understand, that the safety of the water from these filters produced depends on the type of contaminants in the water. Also you have to consider the design of the filtration system for the local area. If the water filtration system is not designed to remove a certain contaminant in the water, then the water is not fully treated.
WHO WE ARE


Whole Water Filtration Experts




Founded by a 40 year water treatment veteran and 30 year top level specialist, the Purity Bay multi-stage full home water processing system continues to exceed expectations.

While no system removes 100% of everything and the word pure has so many different meanings, the Purity Bay system and it's customers service
personnel have stood the test of time as one of the most workable and cost-effective long term solutions for a families delicious enjoyment, purity, comfort and peace of mind.

Today the new generation, even more committed to 100% customer satisfaction, and the benefit of a system which is been distilled into the most proven and affordable practical solution for today's very complex water.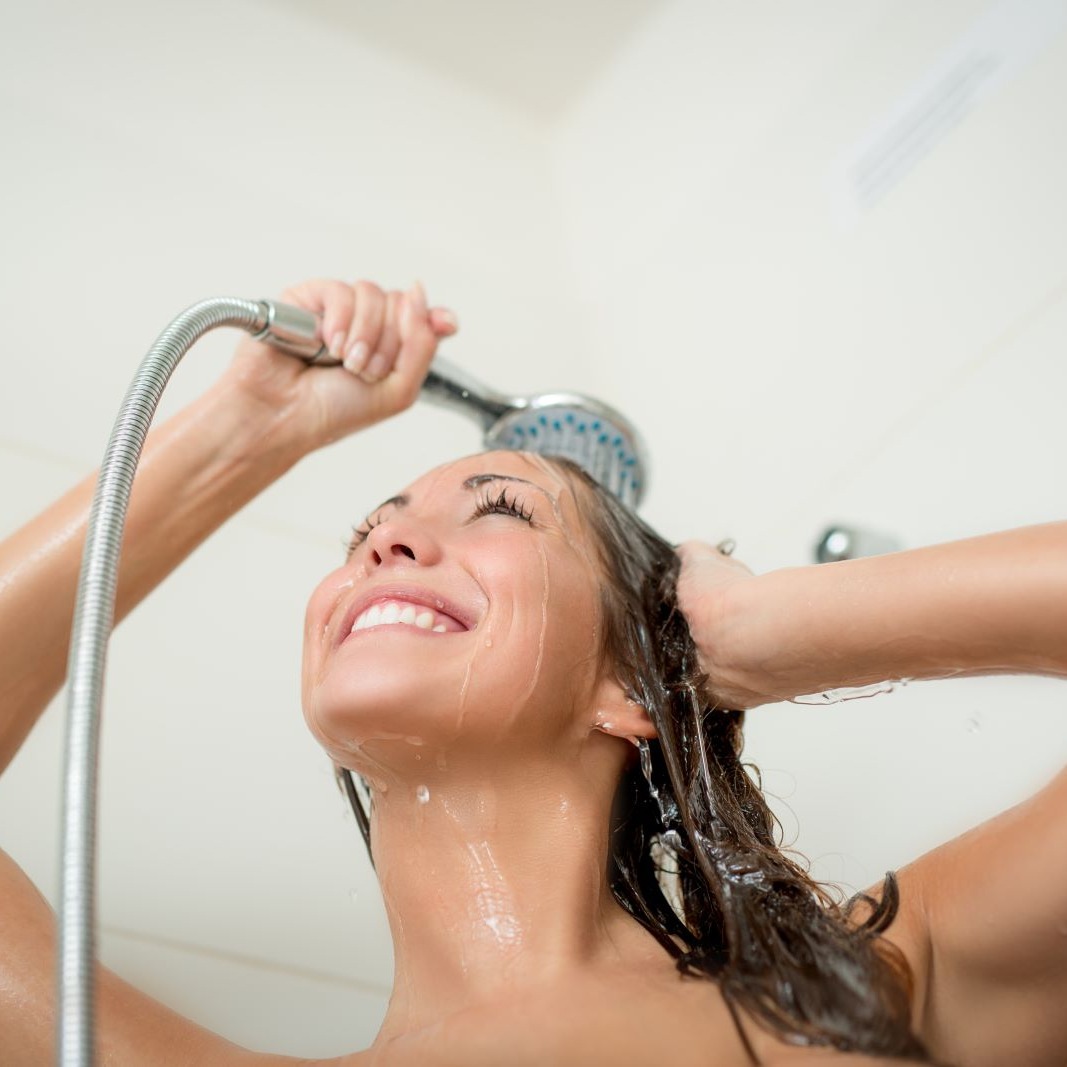 Learn How To Find The Right Water Filtration System For Your Property.
Hear What Customers Like You Are Saying About Us: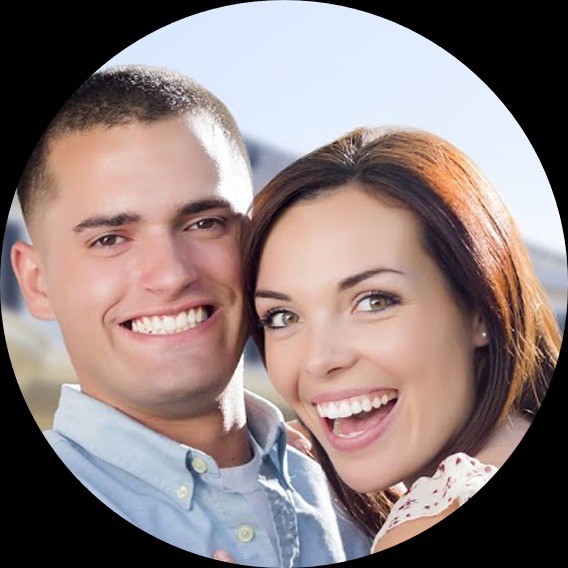 Donna B.
I love my new water system! My skin is softer. My clothes are cleaner. The dishes come out bright & spot free. The dishwasher itself is cleaner & bright. It was a great investment,

Frequently Asked Questions
WATER EQUIPMENT: EXPENSE OR INVESTMENT?
Many studies have been done that prove that good treated water saves you hundreds of dollars a year while protecting your home and improving the quality of your health. Stop wasting money to deal with the effects of hard water! Invest it in good water filtration! The return on your investment will amaze you! The cost of water treatment equipment is usually 1/3 of what it saves you. Sounds unreal but that is what we hear from our clients.
BENEFITS TO LIFE WITH HIGHER QUALITY WATER
Water touches every part of our lives from health, to cleanliness, to rejuvenation of energy, to enjoyment of what we eat and drink, to the care of everything we own. You would be amazed at how many things we can benefit from just using purified clean water. Some of the benefits and recommendations for water filtration are outlined here in the President's Cancer Panel.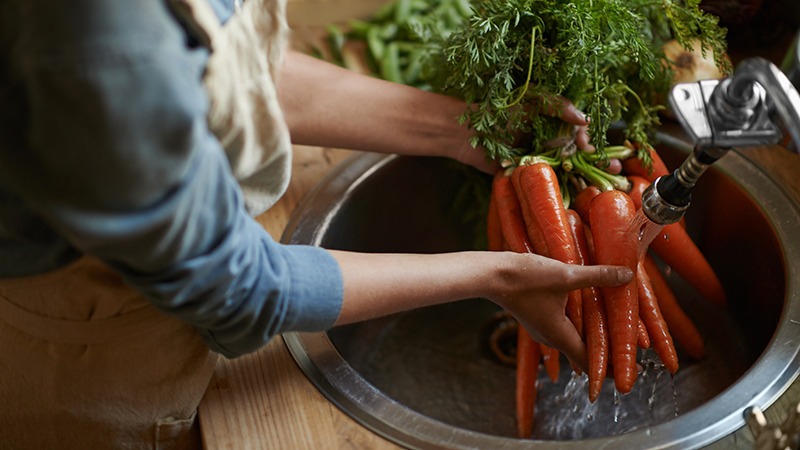 Easy To Find & Convenient Hours
Office Hours:
Monday 7:30AM-6PM
Tuesday 7:30AM-6PM
Wednesday 7:30AM-6PM
Thursday 7:30AM-6PM
Friday 7:30AM-6PM
Saturday Call
Sunday Call
OR CALL US NOW AT

(888) 943-7374